Event Details
Christensen O'Connor Johnson Kindness PLLC (COJK) will present an upcoming program designed to help entrepreneurs and startups secure their early-stage businesses and seek funding.

COJK, in partnership with Northwest Entrepreneur Network and Madrona Venture Group, will present "Five Intellectual Property Pitfalls for Startups, and How to Avoid Them." This presentation will identify critical intellectual property decisions that startups often make without realizing it, and how such decisions are perceived by investors evaluating a company's likelihood of success.

Presenters include:
For those who are a part of the First Look Forum program, or are interested in participating in future First Look Forum event, this is a valuable session to attend.


The brown-bag lunch program will take place on Tuesday, September 11 at 12:00 - 1:00 p.m. at the COJK office at 1420 Fifth Avenue, Suite 2800, Seattle. Refreshments will be available.
Be sure to also check out the other featured COJK event: Trademark Basics: What Every Small Business Should Know Now, Not Later on Thursday, September 27th (also FREE to attend).

---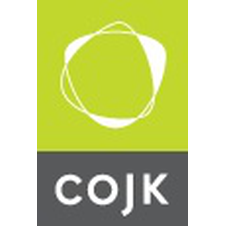 When
11 Sep 2012
12:00pm - 1:00pm
Location
COJK Office: 1420 Fifth Avenue, Suite 2800, Seattle, WA