Event Details
Description: When you're setting up shop, or even just considering a new venture, your "secret sauce" can make or break your startup. What is defensible about your value proposition or invention, and how do you arm yourself to pursue and protect this idea? Every successful company, large or small, creates intellectual property. This workshop explores different areas of IP, such as patents, trademarks, and copyrights, as well as ways they can be used to build barriers to entry, attract investment capital, and license as business assets. This session will be peppered with case studies and be highly interactive, so come ready to get your questions answered. Instructors navigate a fictional company through the challenging waters of IP, and field questions in a conversational and highly interactive format.
Speakers include:
Claire Hawkins
Pam Jacobson
Michael Matesky

David Sheldon
Michael Zachary

Program:
7:30am: Registration, Breakfast & Networking
8:00am: Program begins
12:00pm: Close of program


Cost:
FREE

Thank you to our host
!
Cancellation Policy:
Please notify us 24 hrs prior to the start of the event if you are unable to attend. Day-of cancellations cannot be processed. Please contact Caitlin Goetze (cgoetze@nwen.org)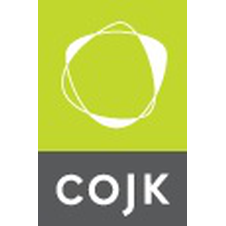 When
26 Jul 2012 8:00am
to
12:00pm
Location
1420 5th Ave #2800, Seattle, WA 98101, USA